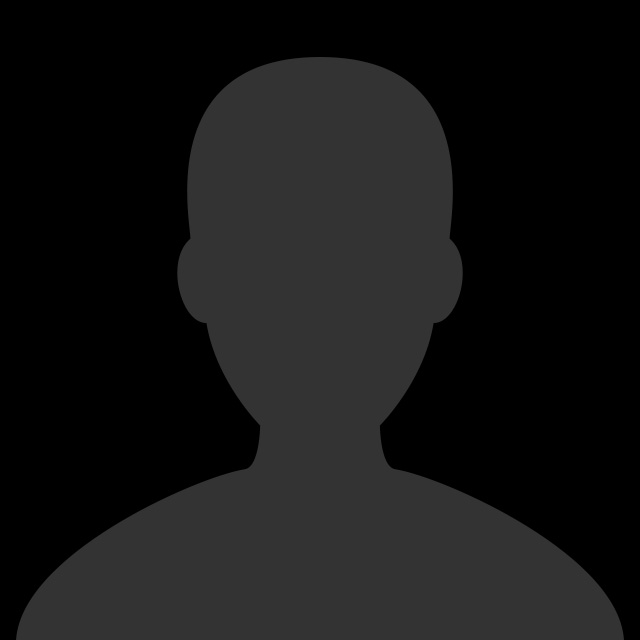 Disposal strategies in corporate real estate portfolios, evidence from the Dutch banking sector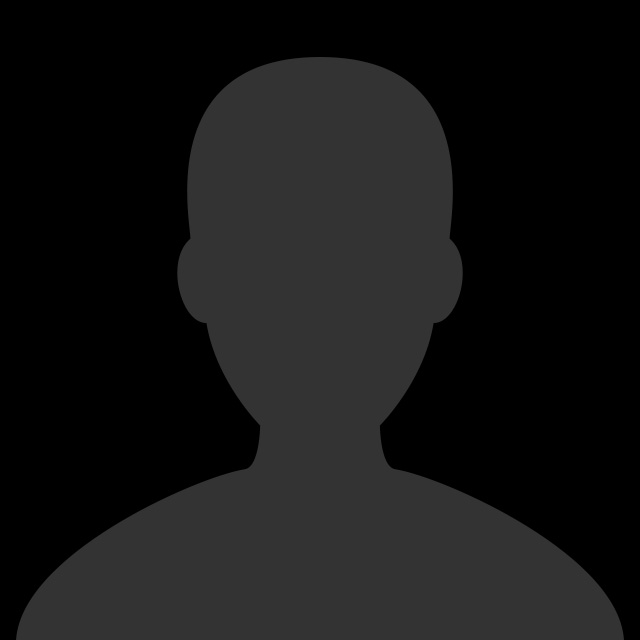 Living labs as tools to support the policy makers in their decision making on sustainable urban and territorial developments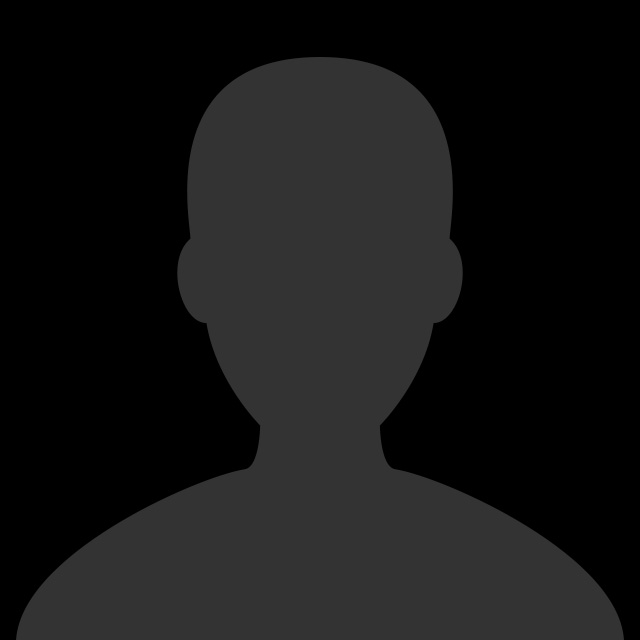 Flexible Market, Investment and SpaceTriangular Strategy for Office Investments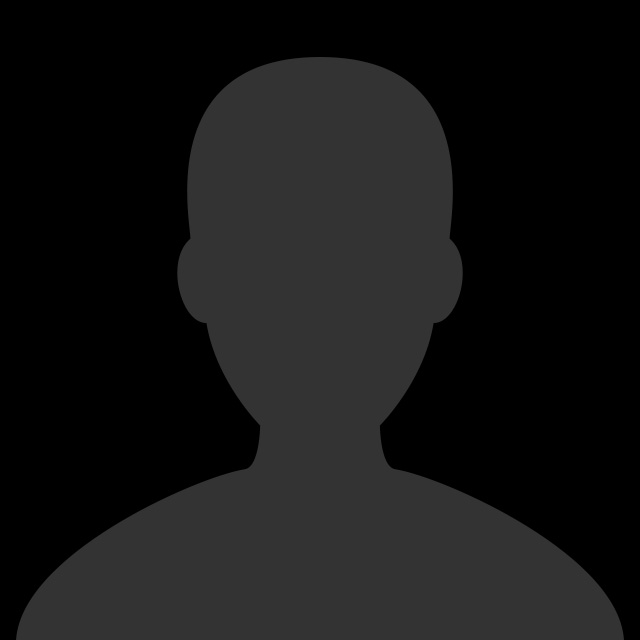 Refitting Vacancy for the Creative Industry; A Strategy to Create and Maintain a Creative Community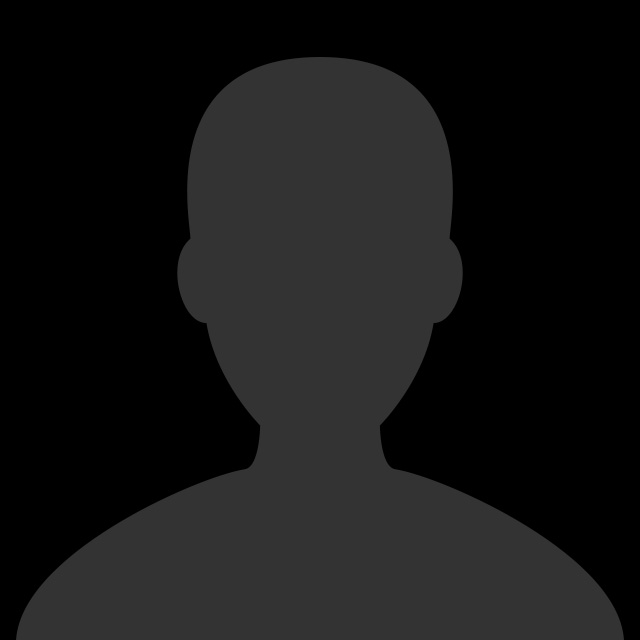 User-focused design measurement factors of workspace for nearly zero energy office renovation: findings from literature review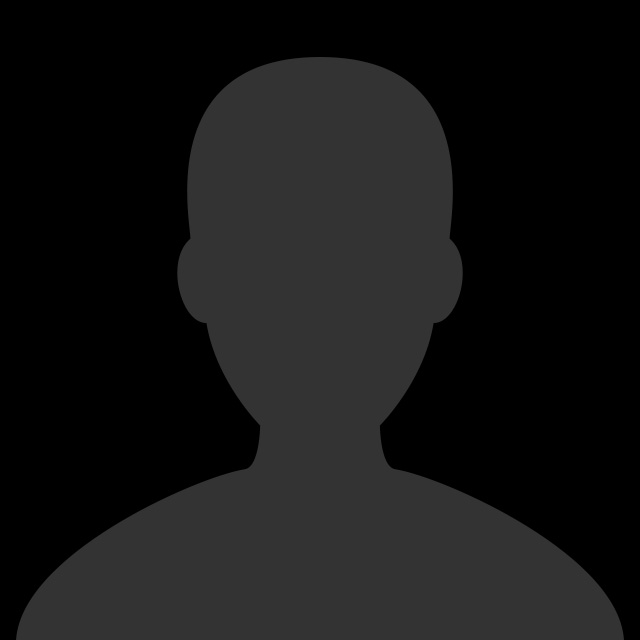 The Vertical City Revisited. Rent Premiums and Vertical Sorting in Amsterdam's Tall Office Towers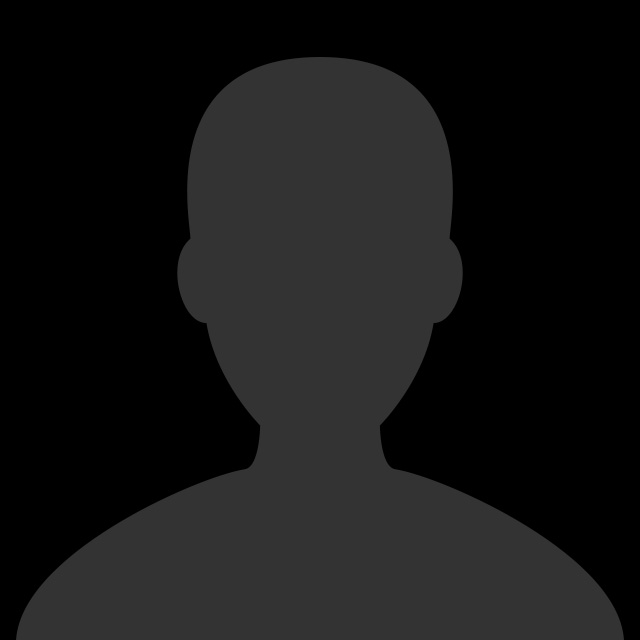 The dynamics of "post-crisis" spatial planning: A comparative study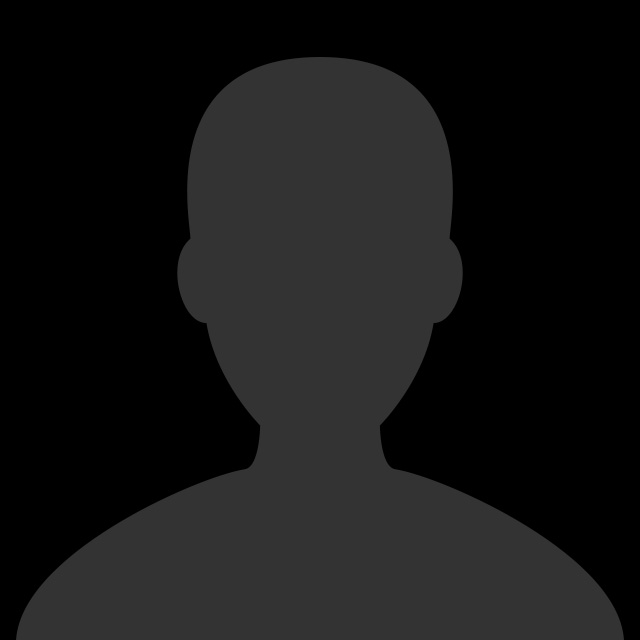 Adaptive reuse of Sydney offices and sustainability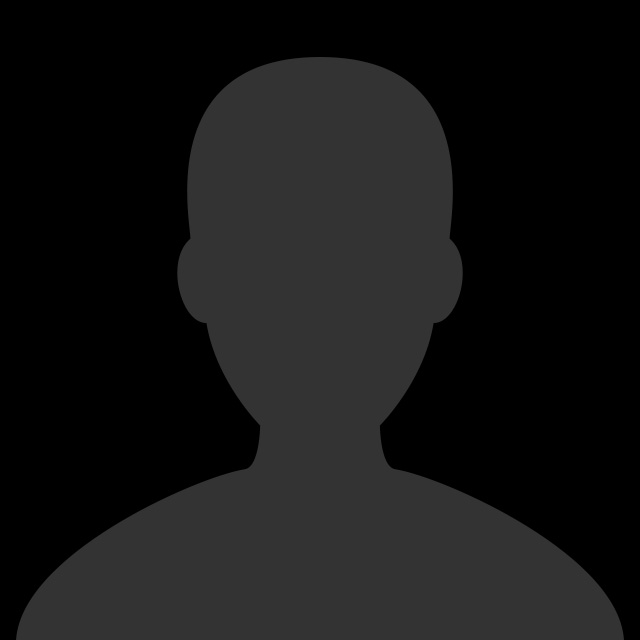 Reuse into housing: Italian and Dutch regulatory effects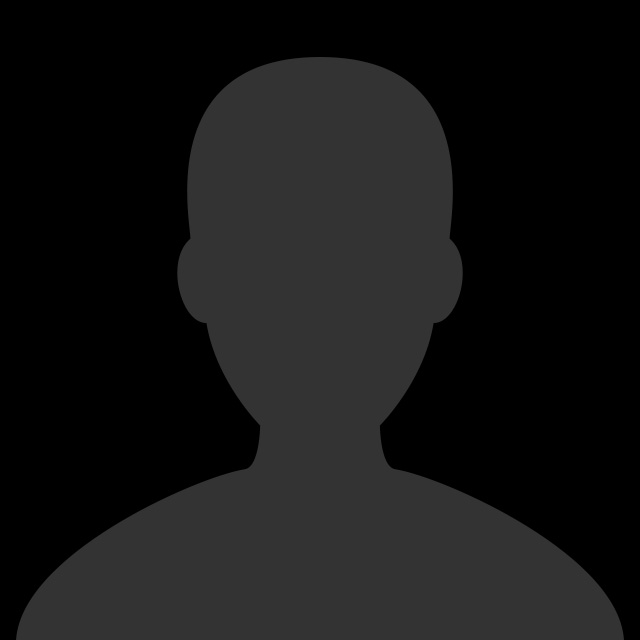 Stop de wegwerpmentaliteit!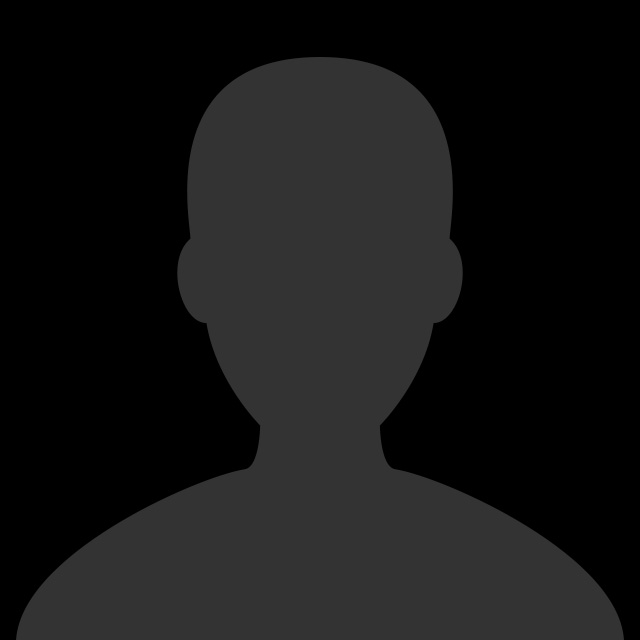 Office building retrofits; Acommodating the Creative Industry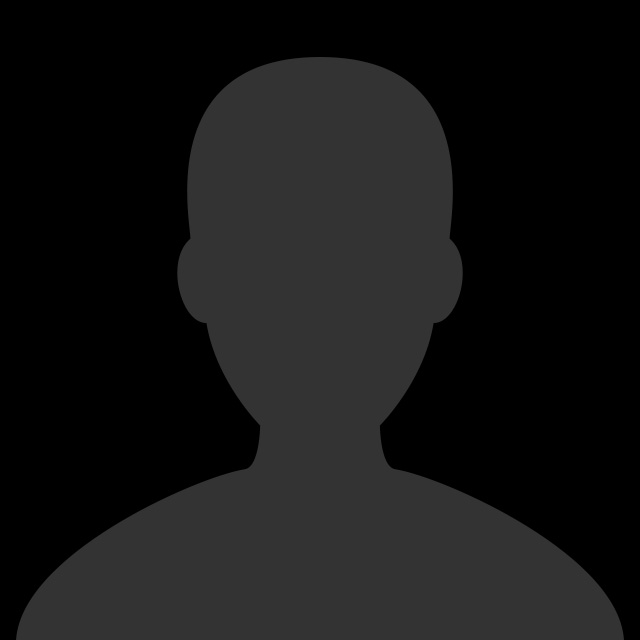 Stop de wegwerpmentaliteit!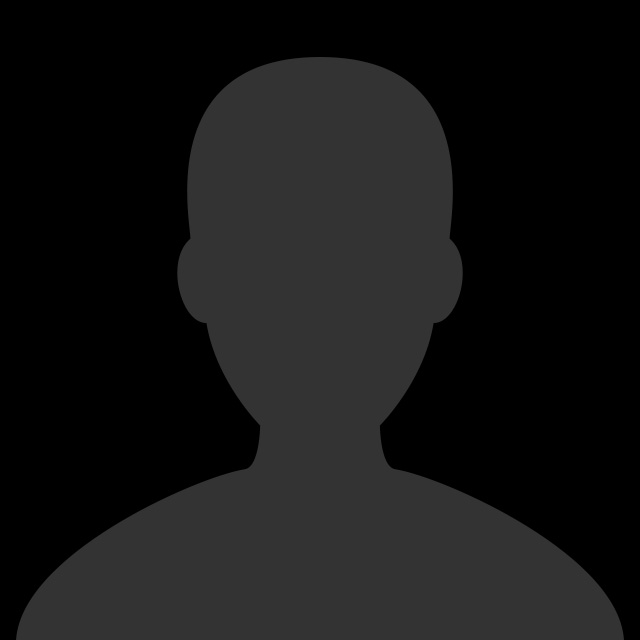 Een nieuw leven voor kantoorlocaties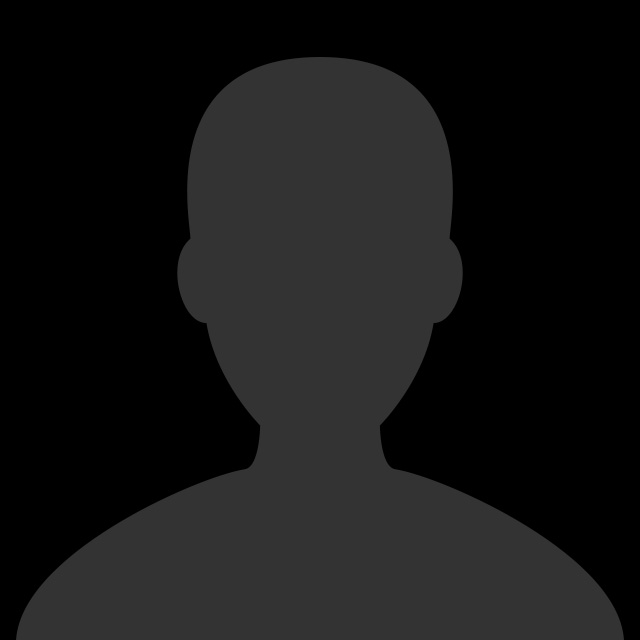 Te dure asielzoekerscentra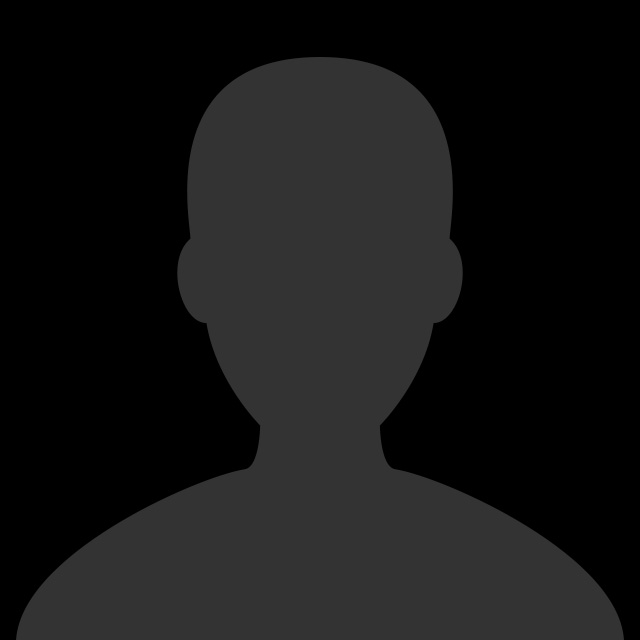 The colour of reuse: Adaptive reuse from an owner perspective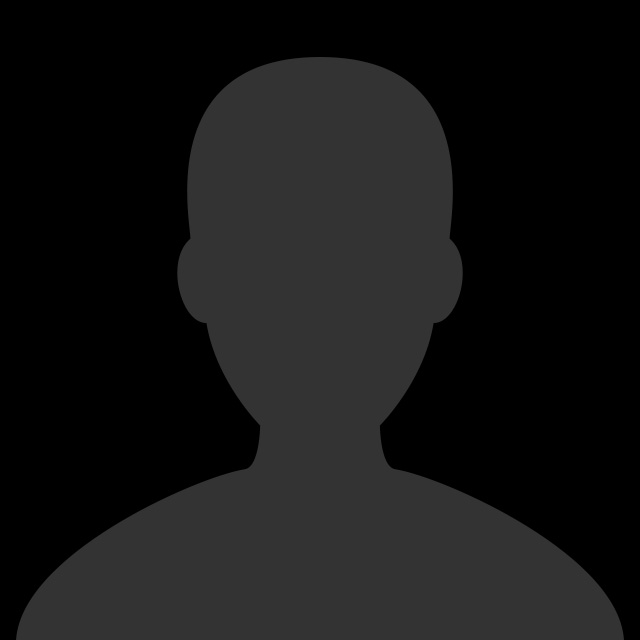 Outsourcing Property Management? A comparative study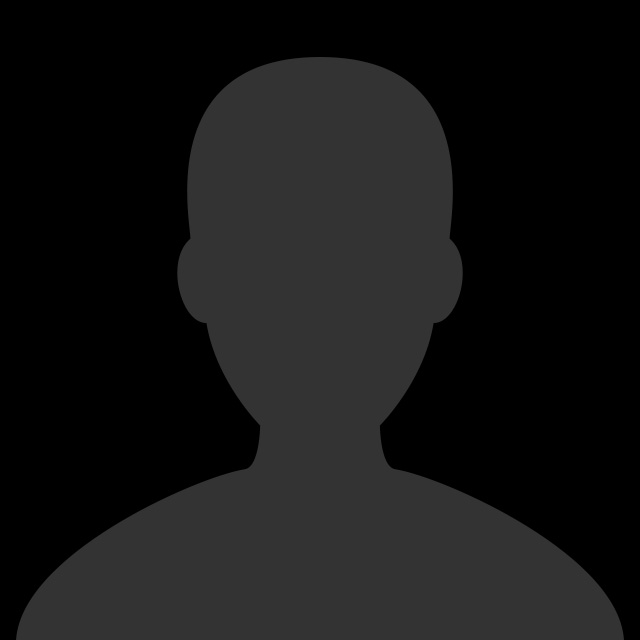 Success Factors & Bottlenecks in the Transformation of Vacant Office Buildings into Student Housing; a tool to support the decision process in the initiative phase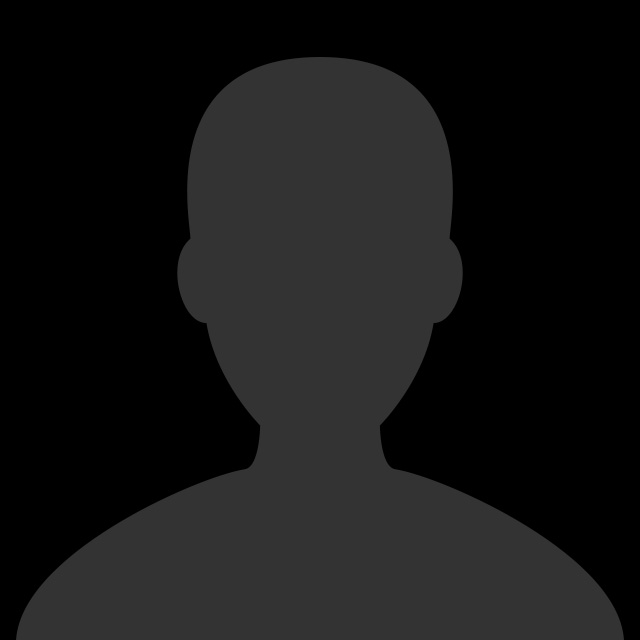 Increasing value of assets by smart CRE choices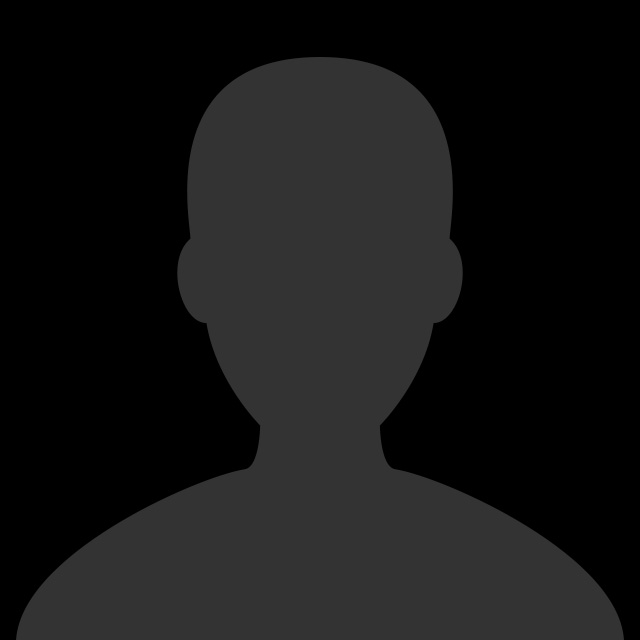 Sustainable development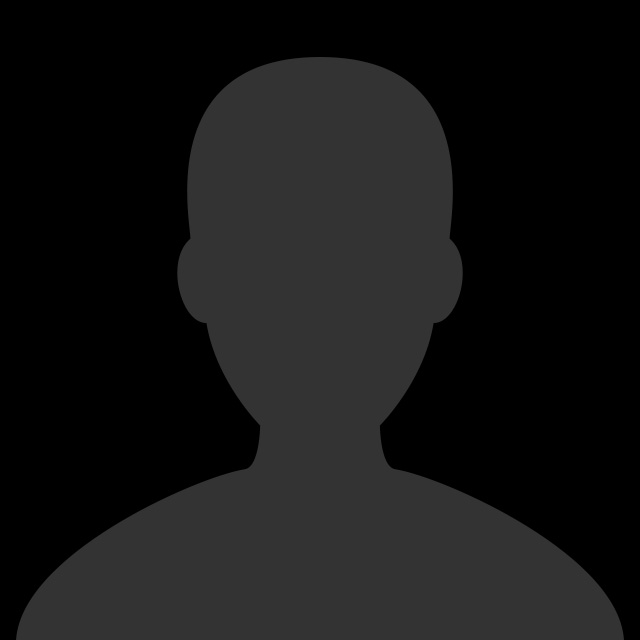 Structural changes in the use of real estate from a design perspective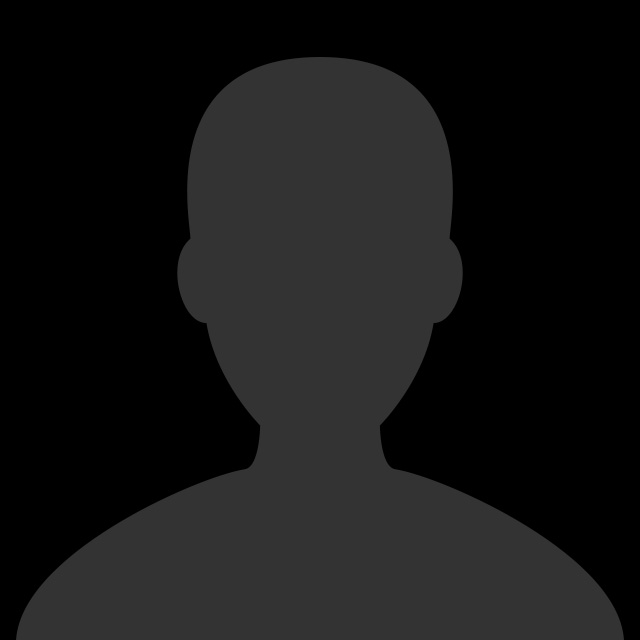 Evaluatie Convenant Aanpak Kantorenleegstand Rotterdam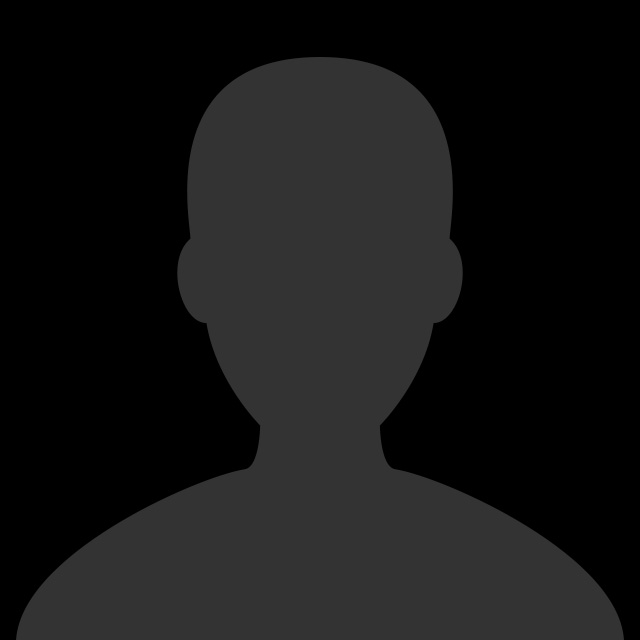 Levendige winkelgebieden met uitgebalanceerde kwaliteit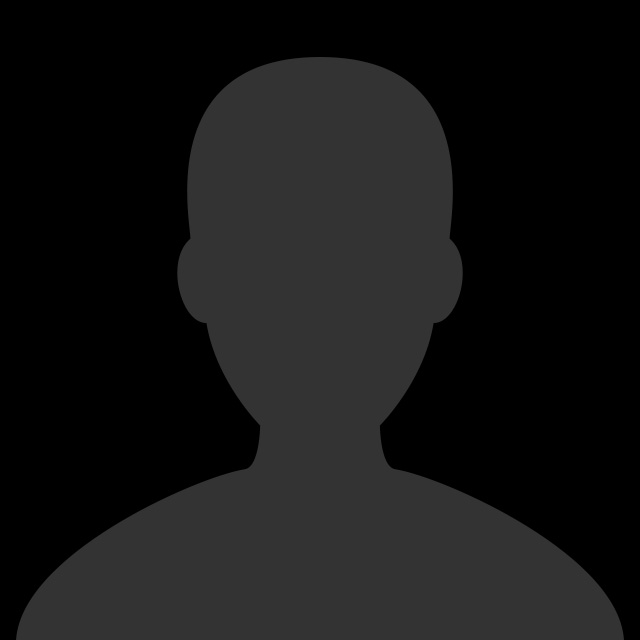 De toekomst van herbestemming: week van het lege gebouw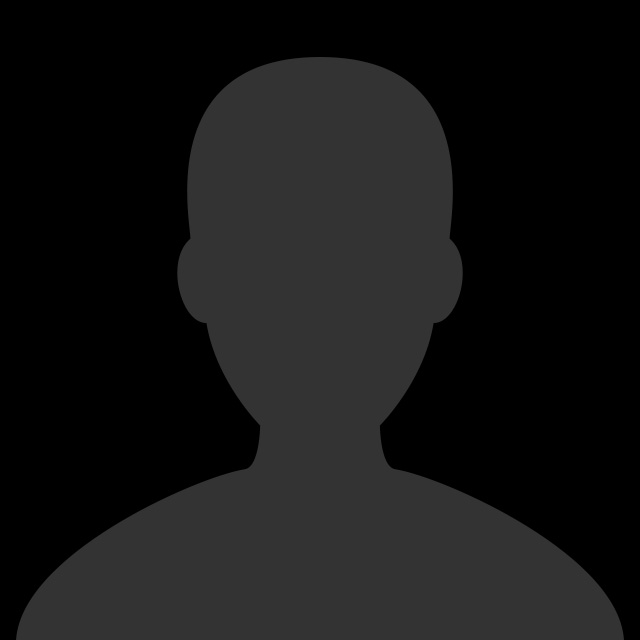 Good Buildings drive out bad buildings? Defining the dogs and the stars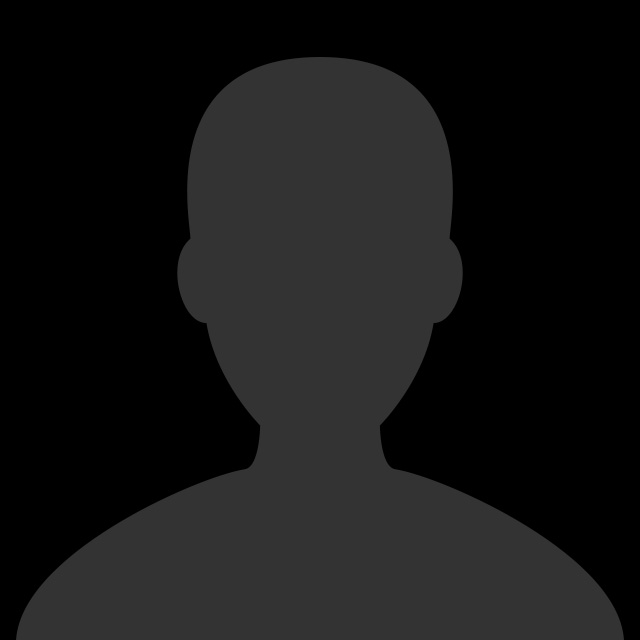 Adaptive reuse of offices, Residential conversions in Sydney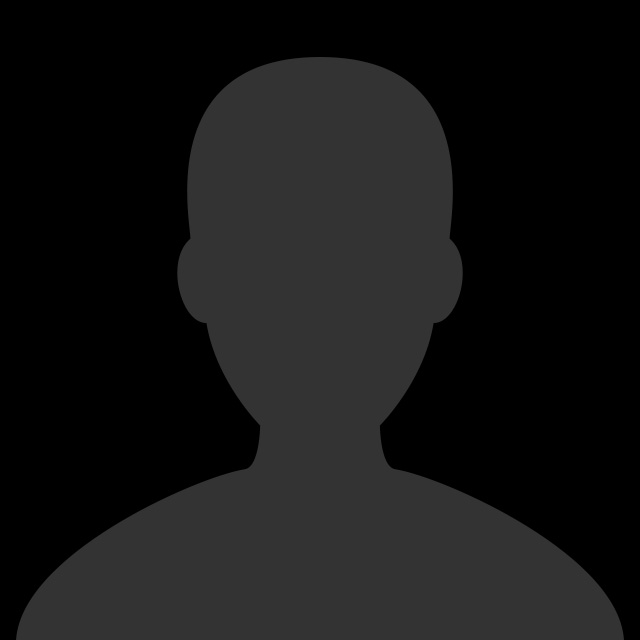 Transformation heritage designation and house prices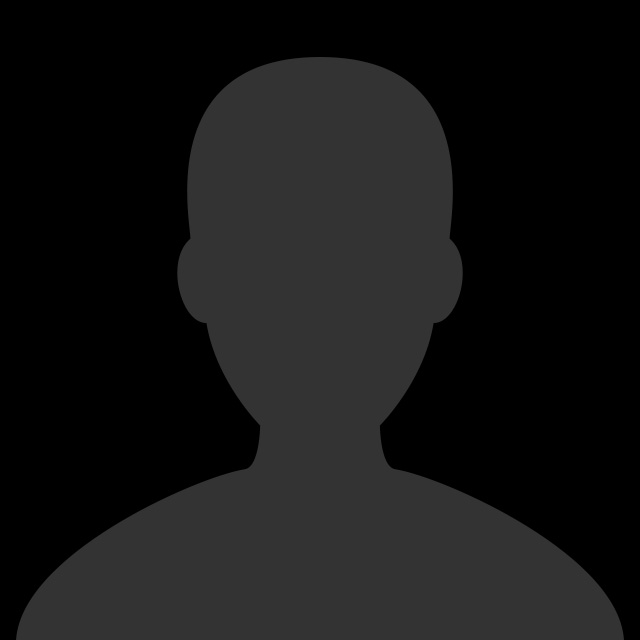 Current vacancy among primary schools in the Netherlands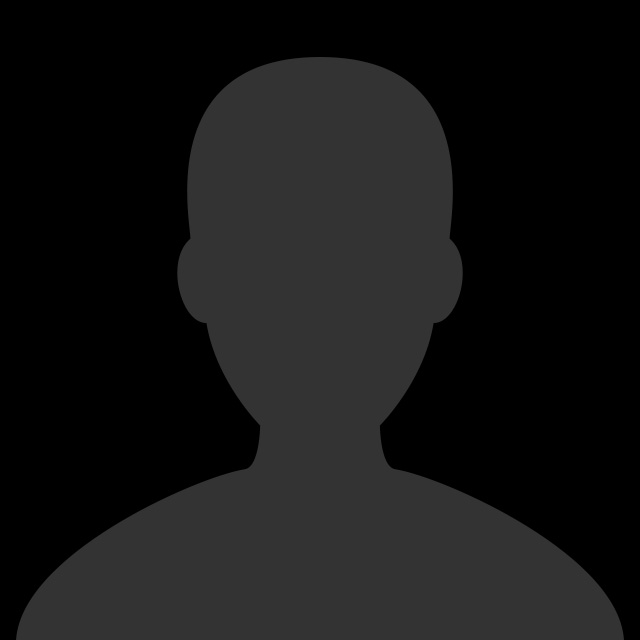 Building resilience in urban settlements through conversion adaptation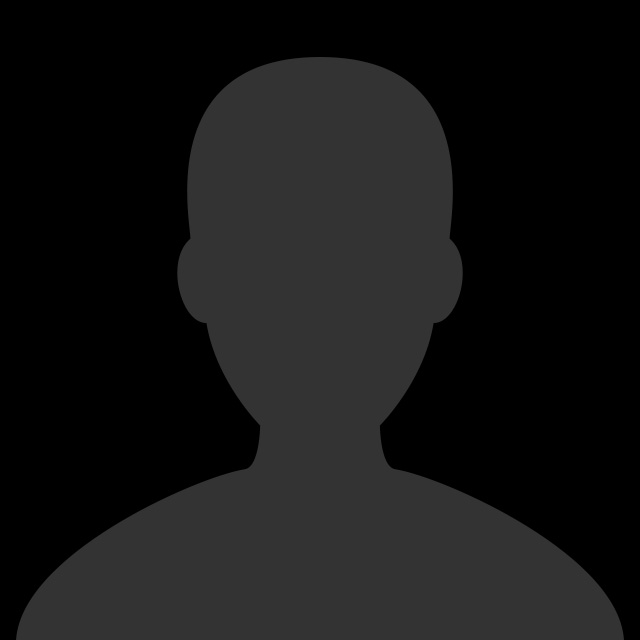 Sustainability and office to residential conversions in Sydney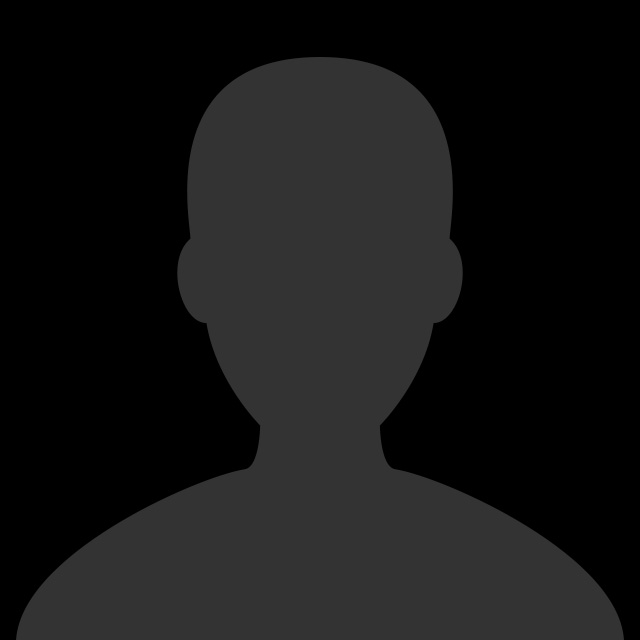 Cheaper New Build Than Existing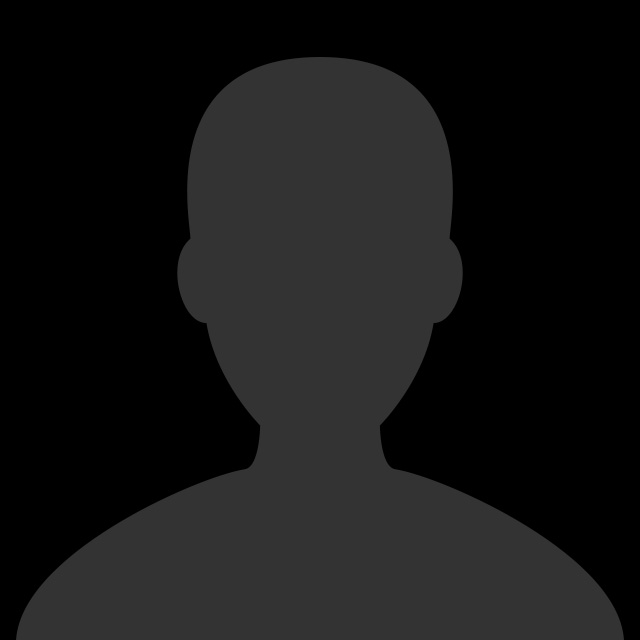 Temporary transformations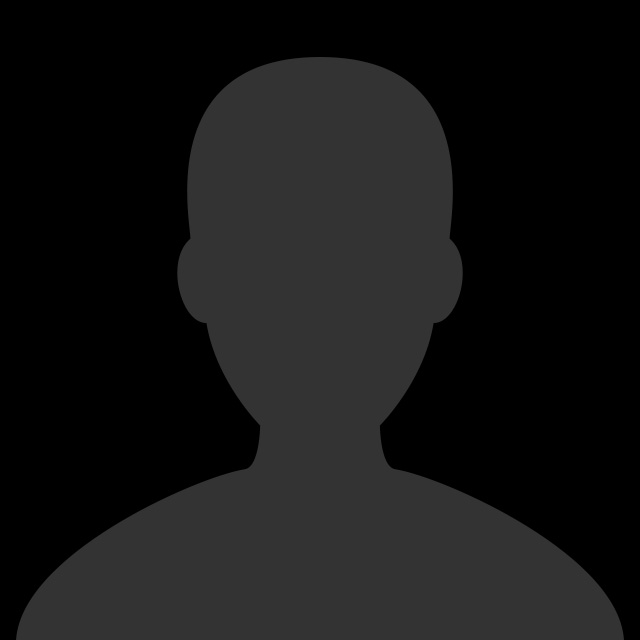 Adaptive reuse in Dutch care accommodation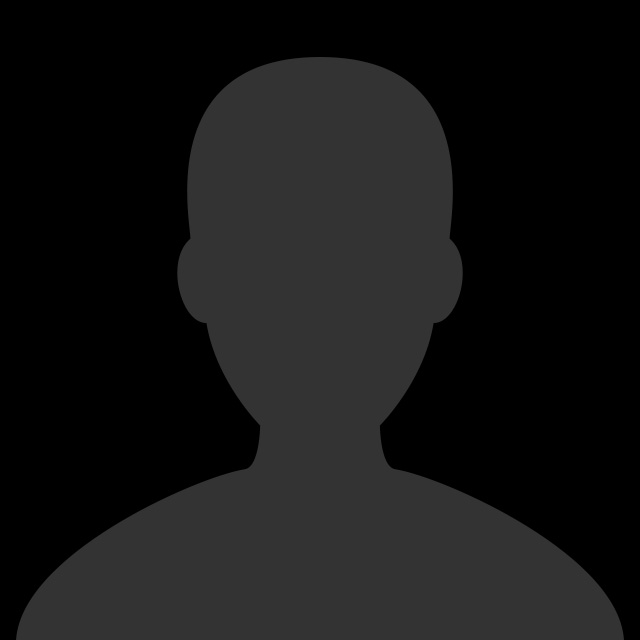 Vacancy management for commercial real estate investment companies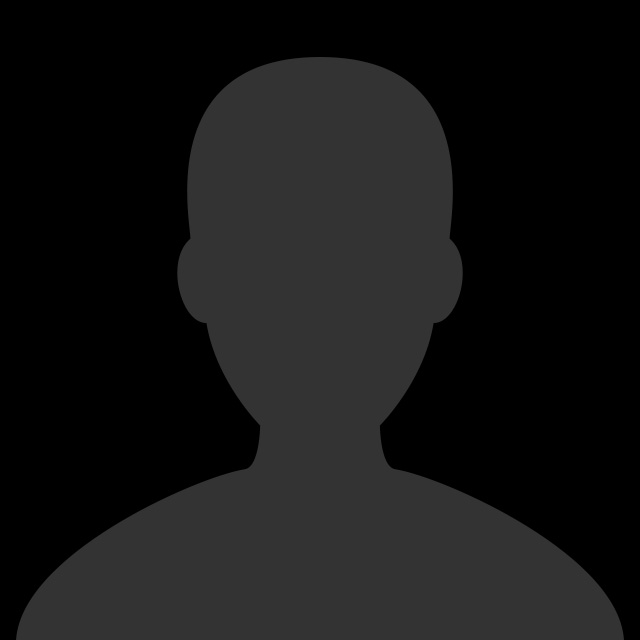 The Workings of the Amsterdam Office Market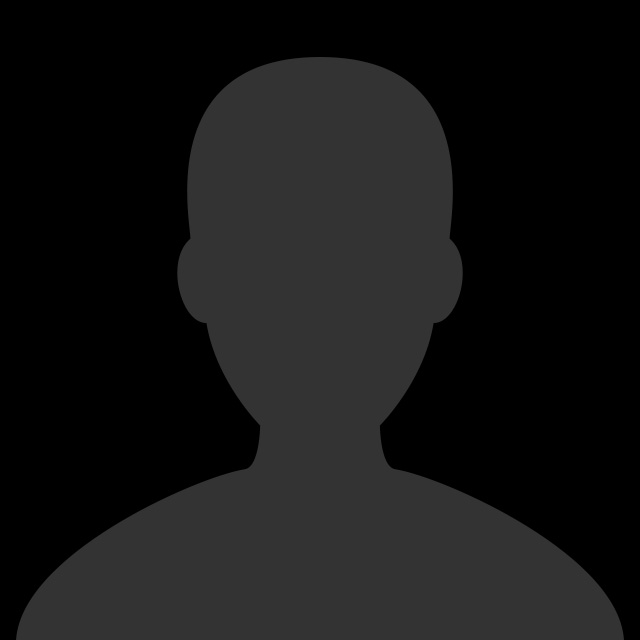 Adaptive Capacity of Buildings: A determination method to promote flexible and sustainable construction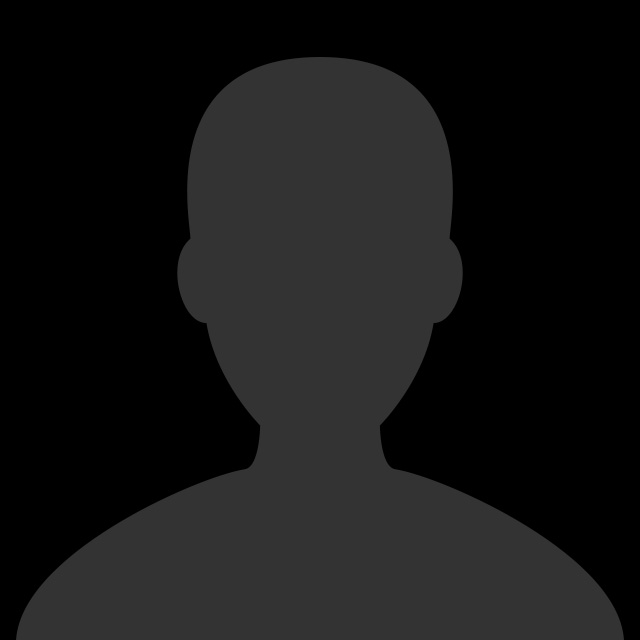 Adaptive reuse of office buildings: opportunities and risks of conversion into housing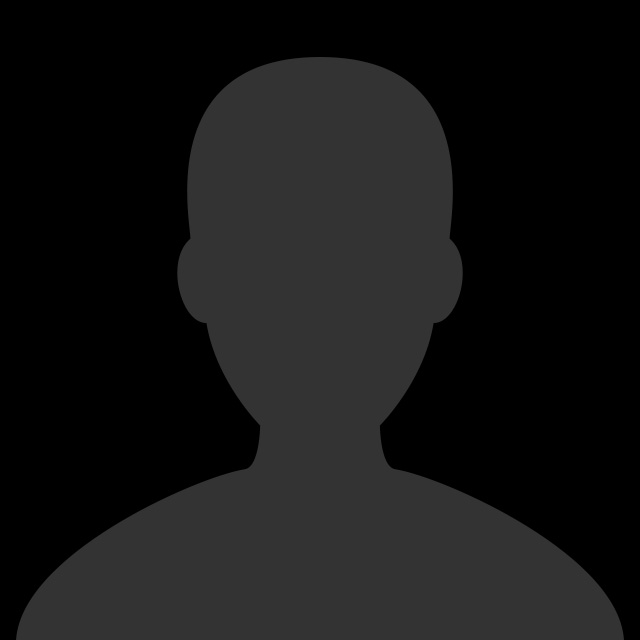 Priorities in accommodating office user preferences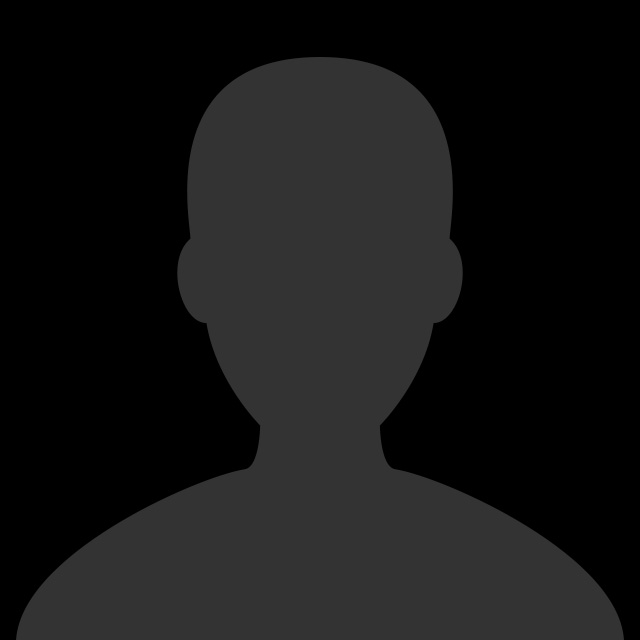 Verborgen Leegstand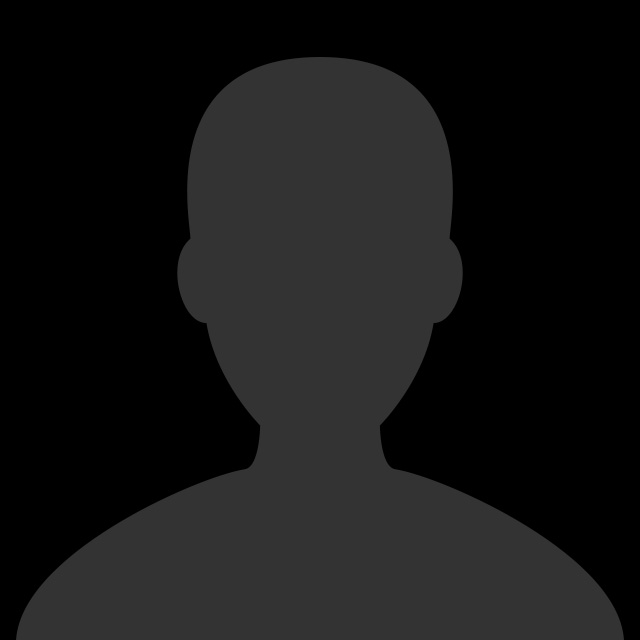 Rapport onderzoek rijksbouwmeester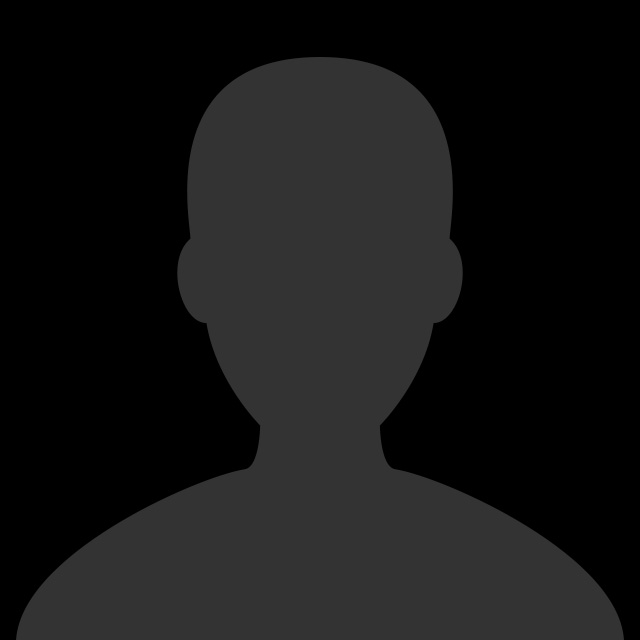 Hidden vacancy? Friend or foe?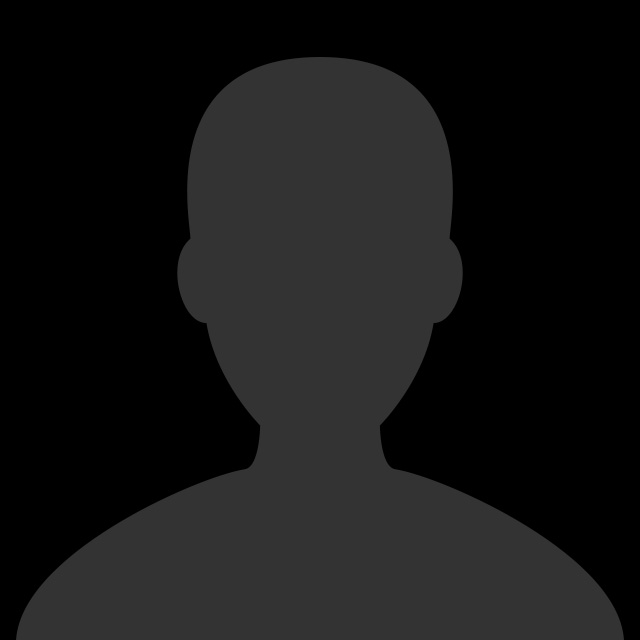 Adaptability? How to accommodate changing user preferences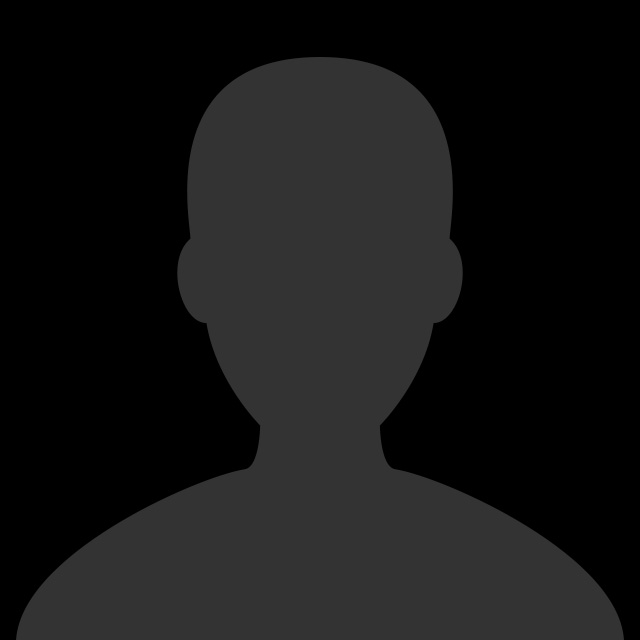 Transformatie in monofunctionele gebieden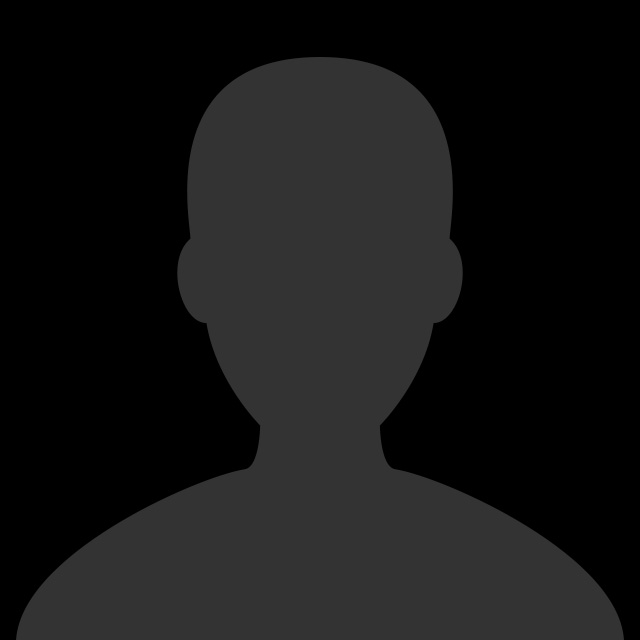 The legacy of the modern movement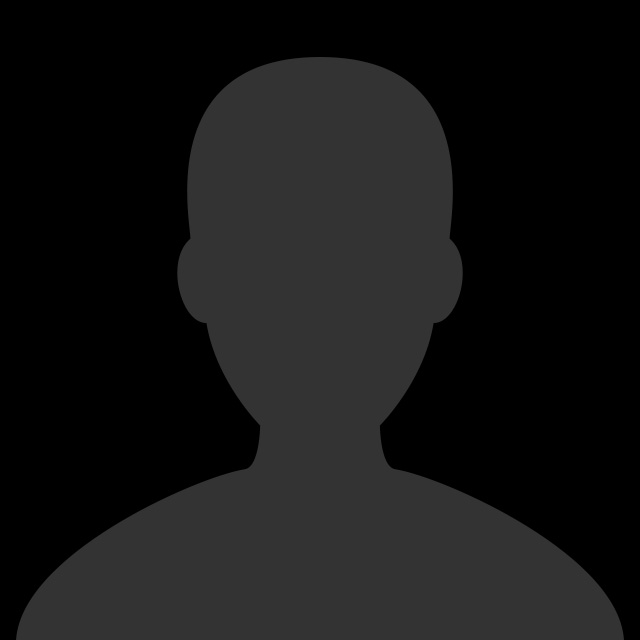 Office building conversion and sustainable conversion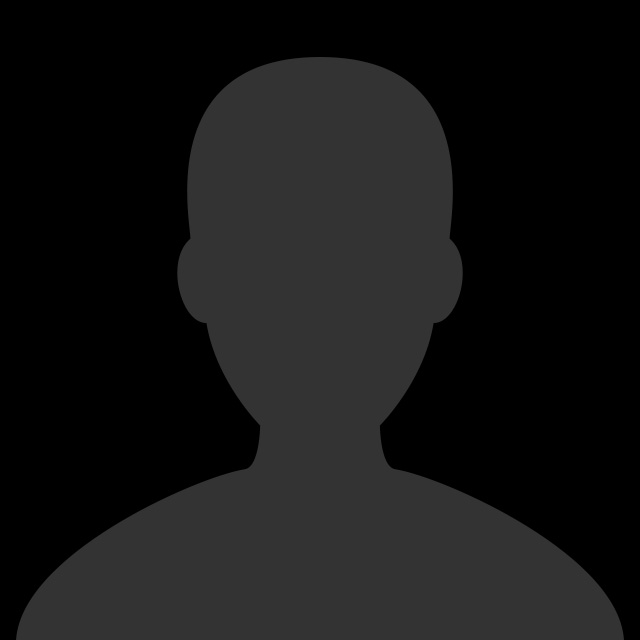 Blijven of verhuizen? Minder leegstand door binding van de gebruiker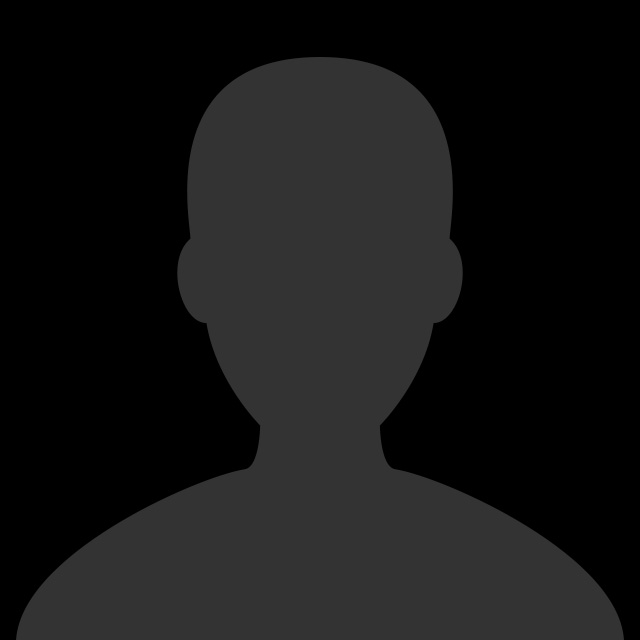 Kantoortransformatie de Boompjes 60-68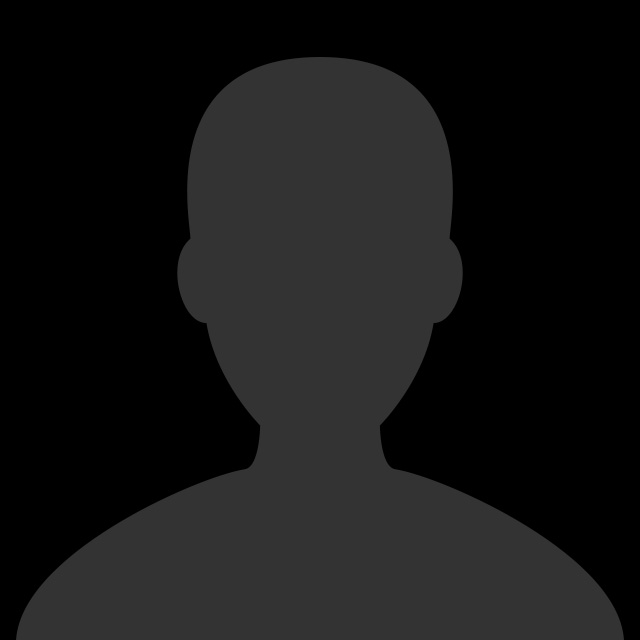 Kantoor binnenste buiten gekeerd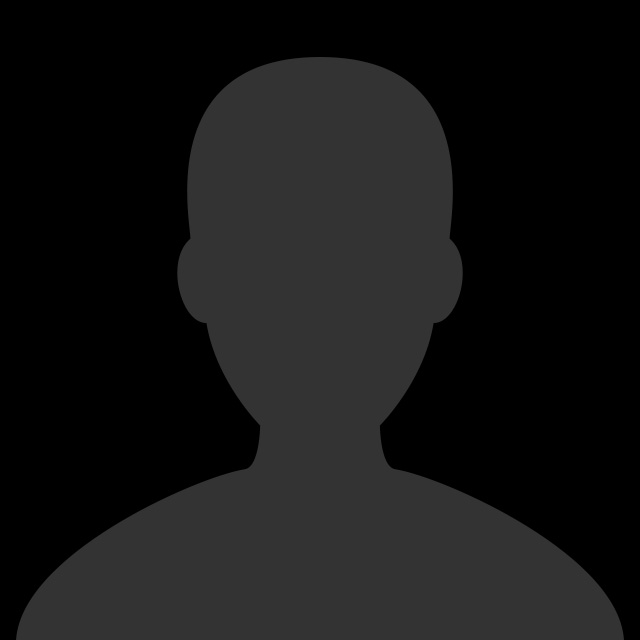 Renoveren of Verhuizen? Grote rol duurzaamheid bij besluitvorming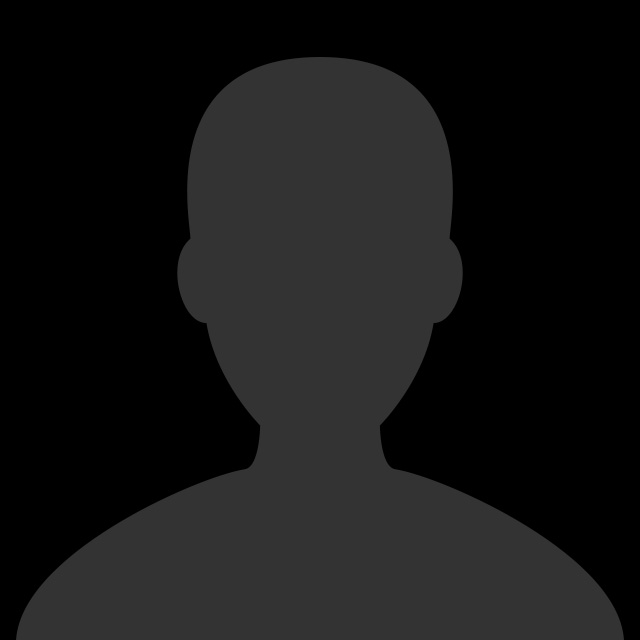 Van leeg kantoor naar zorgwoning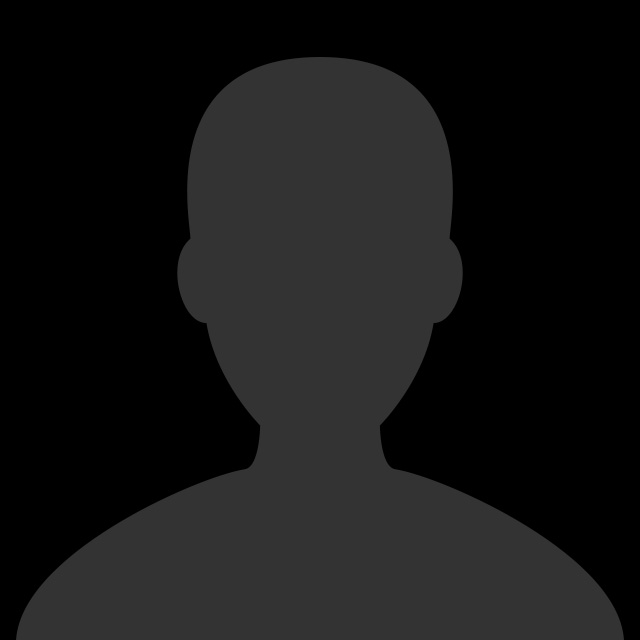 Negative externalities of structurally vacant offices, the story continues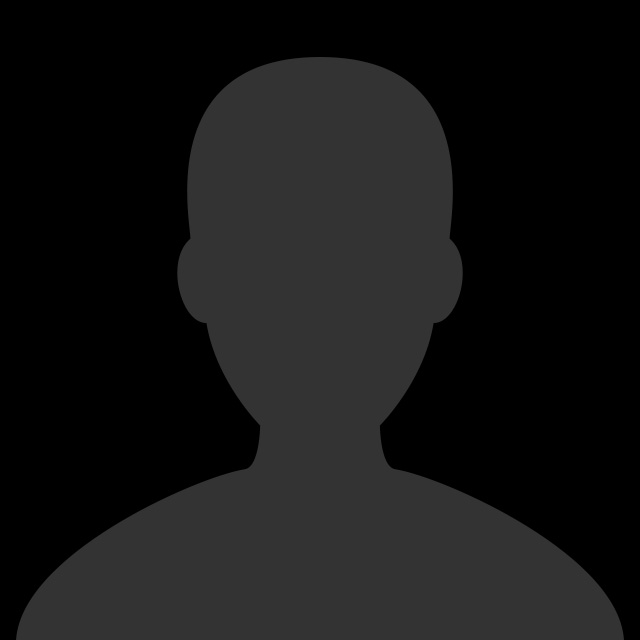 Structural vacancy revisited: are user demands changing?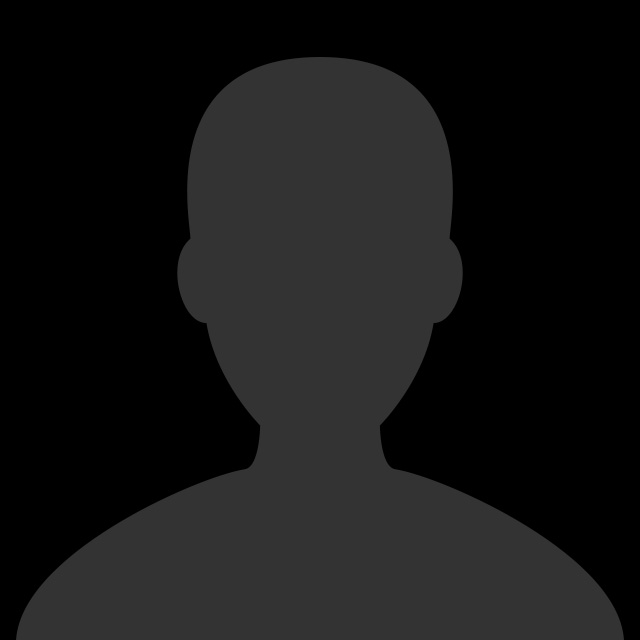 Van leegstand naar leefbaar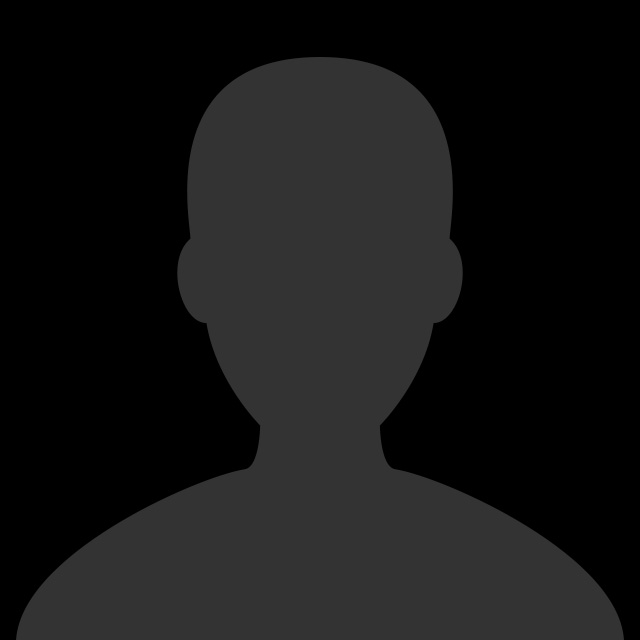 Adaptable Office Buildings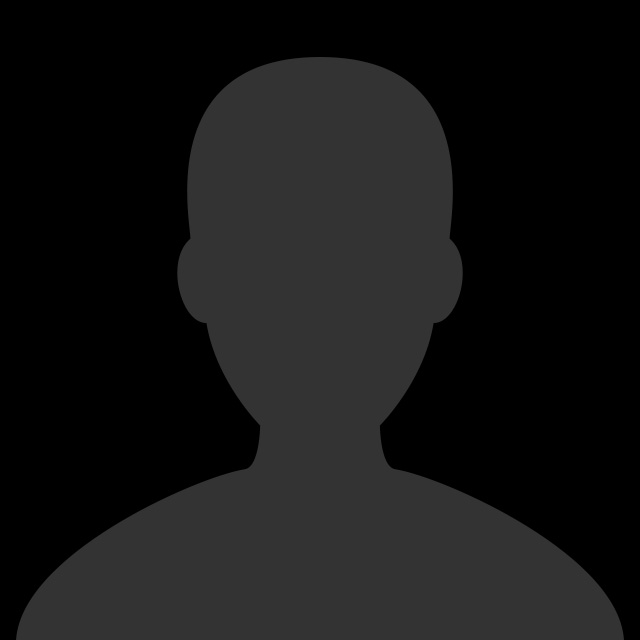 Door leegstand huren lager bij de buren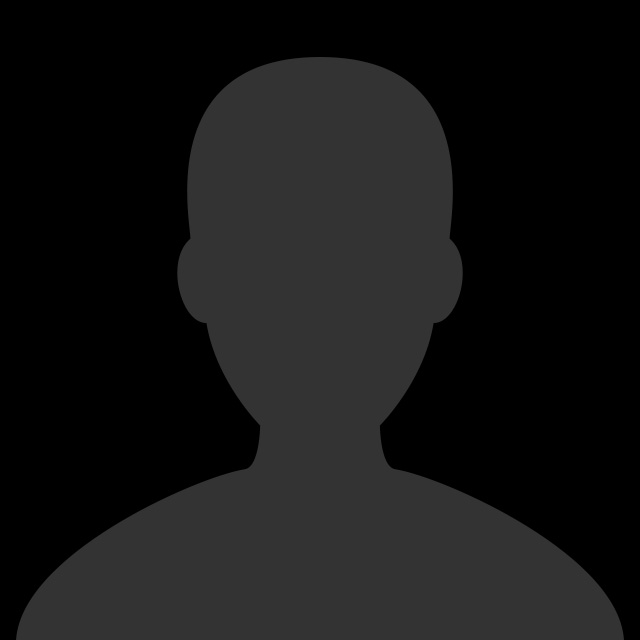 Offices transformed: Trend or Trouble?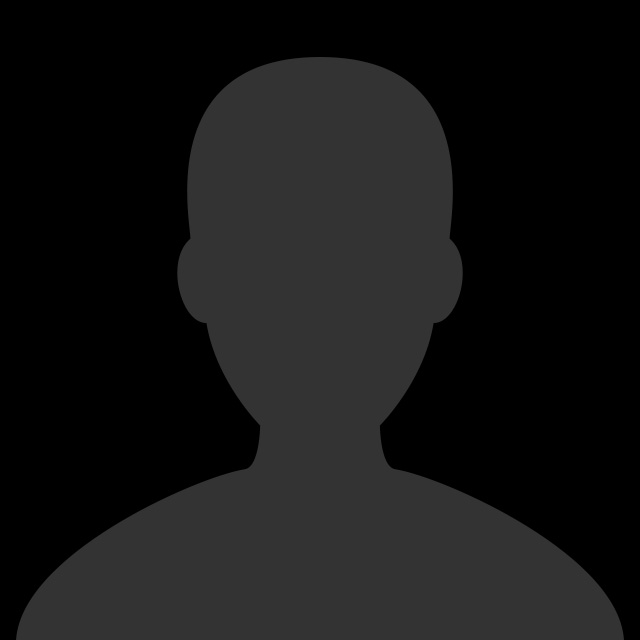 Zorg voor Leegstand; Herbestemmen van leegstaande kantoren naar zorgfuncties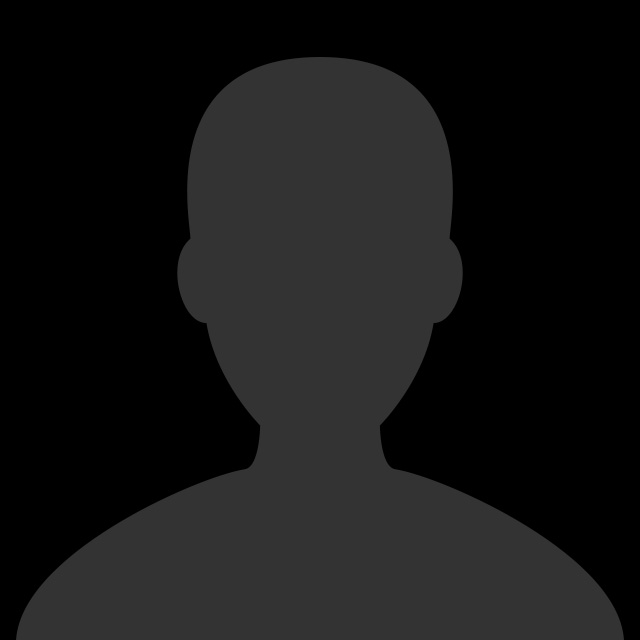 Sustainability and within use office building adaptations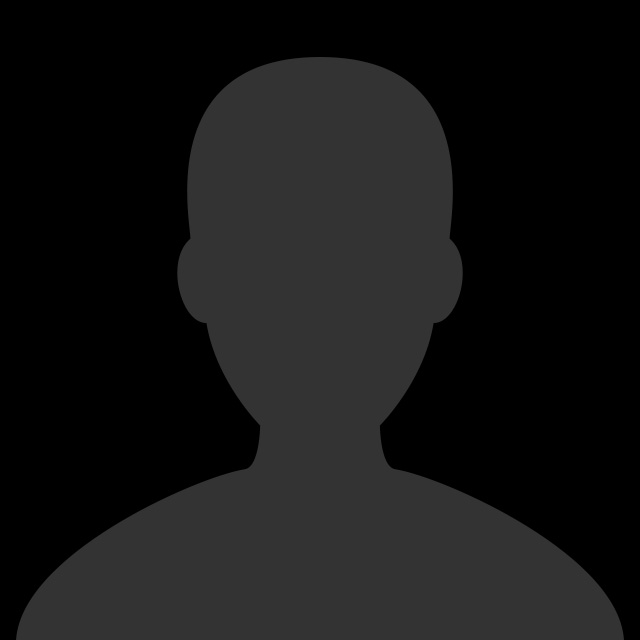 Sustainability and office building conversions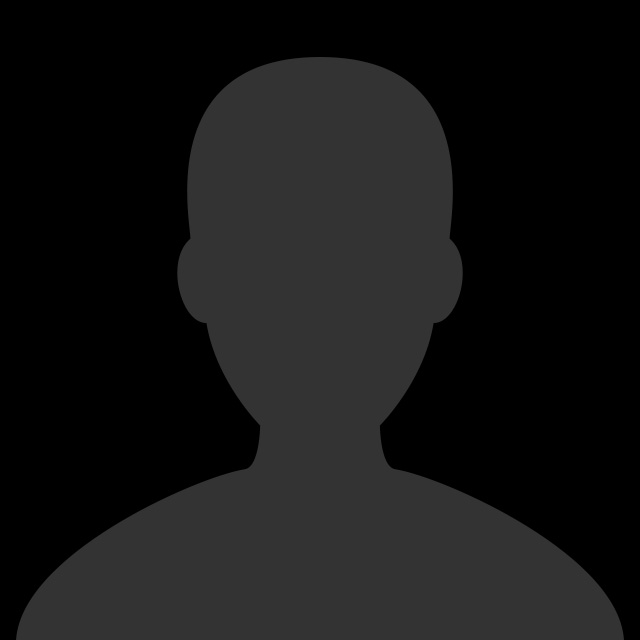 Negative externalities of structurally vacant office buildings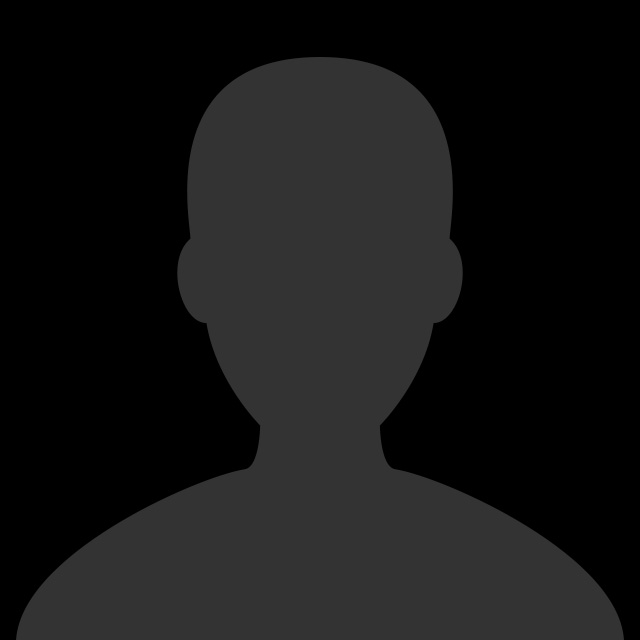 Redesign – upgrading the building stock to meet (new) user demands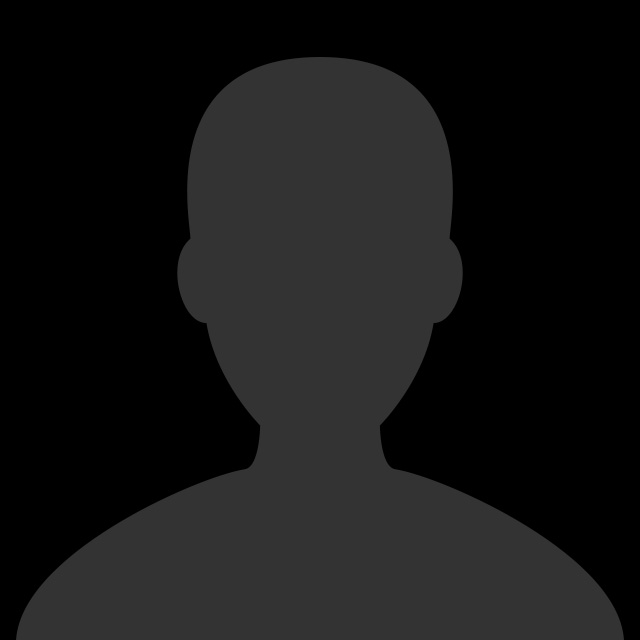 Zorg voor leegstand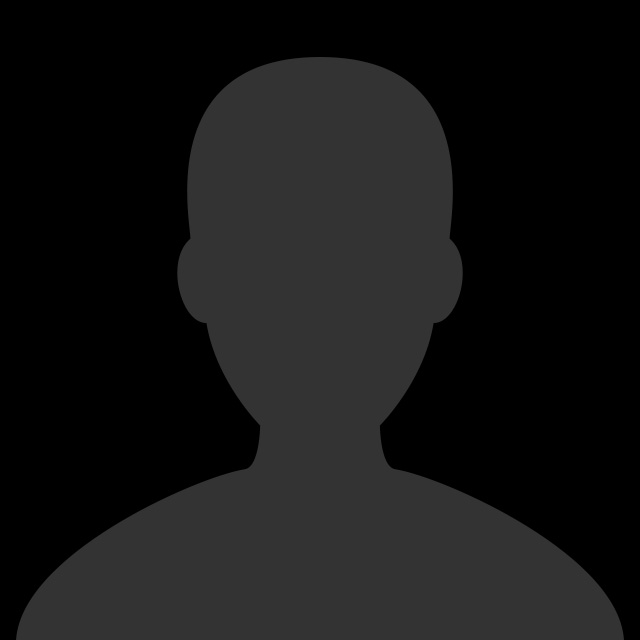 Transformatie van monofunctionele kantoorgebieden